Banana is the kind of fruit that everyone enjoys eating. It is packed with all the necessary nutrients which the body needs to stay healthy. A lot of men out there long to stay physically fit and active but its surprising that they pay very little or no attention to fruits. This is kind of sad because fruits can go a long way in determining the health of a man. Banana is one of the important fruits that men need in their regular diet. In this article, I'm going to be telling you about some of the reasons why all men should make banana their best fruit. See them below;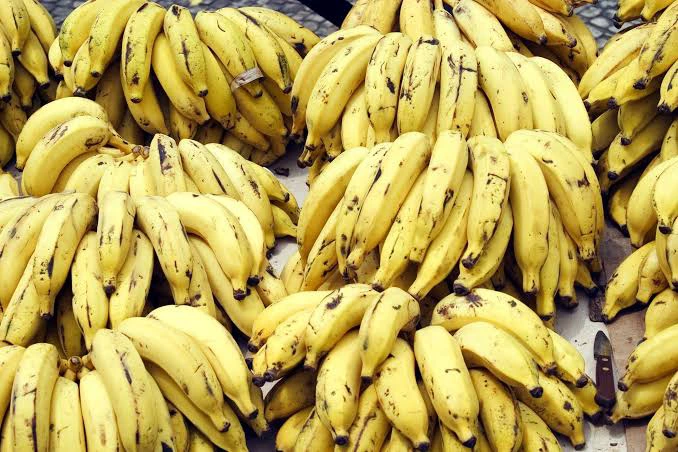 Boosts heart and muscle health.
Banana contains enough potassium nutrients which helps to nourish the heart and nervous system. Bananas are extremely good for the heart, digestive system and also muscle movements. It is highly recommended for a man to eat bananas before and after exercising at the gym because it will help to relax the muscles. Make sure to eat bananas enough regularly for stronger bones and muscles.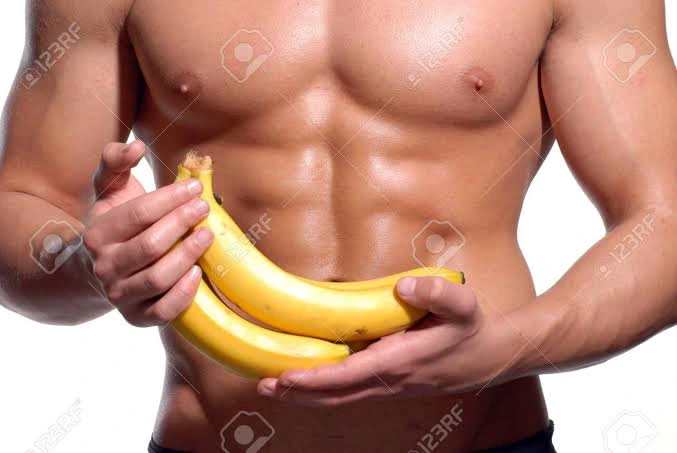 Blood booster.
Banana also contains a very high amount of vitamin B6 which helps for proper blood supply. It also produce antibodies that are helps the immune system fight off diseases. When there is steady and healthy pumping of blood to all parts of a man's body, he'll definitely be more healthy and strong enough to handle hard tasks and chores.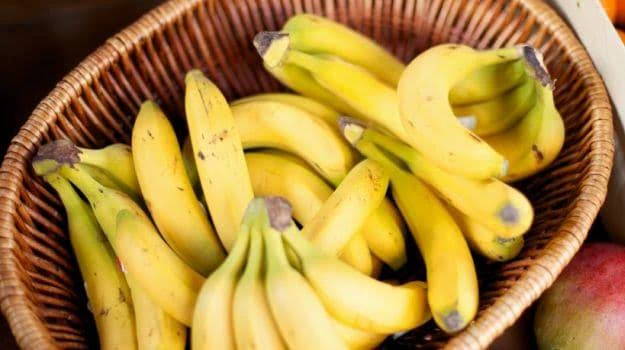 Mood enhancer. 
We all know that men go through a lot each passing day. And sometimes, majority of them end up being moody and sad. However, eating banana regularly could help a man to brighten up his mood easily. Bananas contains an amino acid known as serotonin. And a good amount of serotonin nutrient in the body helps to keep a person's mood positive and fight off depression.